If I had more time, I would have written a shorter letter.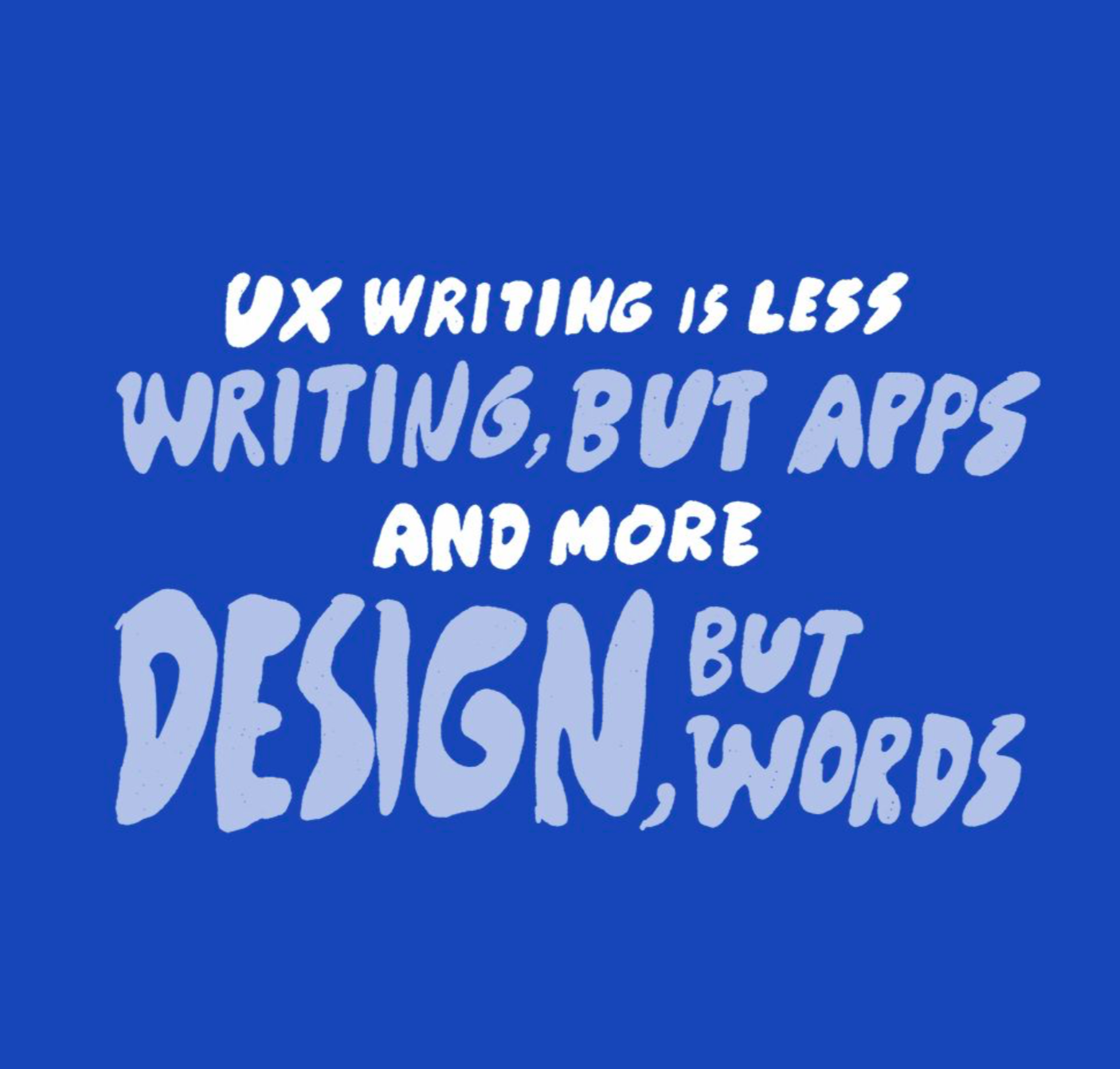 Conversational AI, Content Design, AI Prompt Engineering and Multimodal+Immersive UX
Self-directed and endlessly curious, I lead word design for big projects, enterprise-level initiatives and new products
Expertise: I have over 10 years of experience in  Conversational AI, Content Design, UX Writing, and multimodal product design, delivering human experiences that engage customers and drive business outcomes.
I'm passionate about design beyond devices, voice search content optimization, data-driven decisions, brand evolution, and cultural and generational behaviors.
I have extensive experience in multi-platform content UI strategy, design systems, brand voice integration, accessibility, and agile methodologies - helping me create experiences that delight, engage and innovate.
Industry Experience: strong background in retail, consumer health, consumer products, and social good
Content Design - Creative, Instructional, conversational, brand integration
Product Narrative Strategy
Multimodal Product Design
Conversation Design - Chat, IVR, Voice Assistants
Conversational AI Architecture
Large Language Model Implementation and Training
Voice Search Content Optimization.
My Design Philosophy
As the content leader on Best Buy's UX Standards team, I worked across Best Buy to promote UX writing as a discipline; helped hire and train new UX writers and Conversational designers; and established functional language patterns to help our Design partners with consistency across experiences, (so we didn't waste time sweating the small stuff.)

With insights from my team, I created a set of UX Writing design principles and guiding actions to inform our work and designed voice & tone, design process and content UI strategy tools to help that work stay aligned and move forward. 

I stand by these principles today.  See them in action in my work examples.